I know that Cyclamen and Ruby Red are very similar metallic wine-red paint colours. I thought that Cyclamen was the UrS4 version and Ruby Red was the UrS6 version. Today I just received a 94 UK UrS4 brochure that shows the metallic wine red as "Ruby Red" with a dealer code of "X6". So I decided to do another investigation.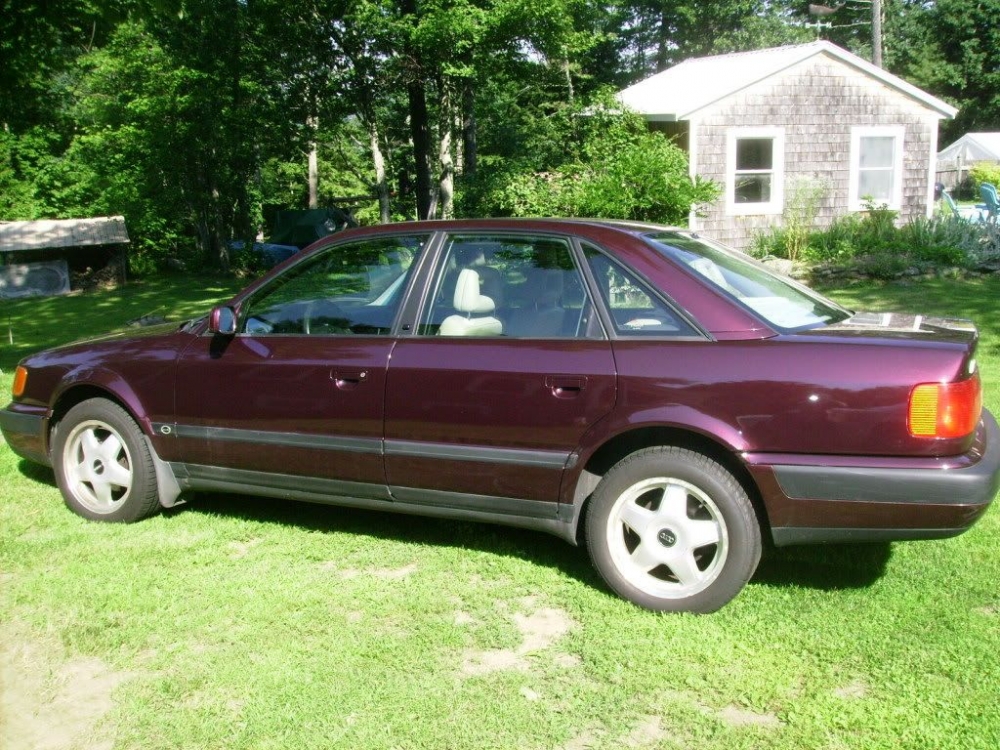 Previously I have found this list of 92 Euro C4 paint colours showing Cyclamen: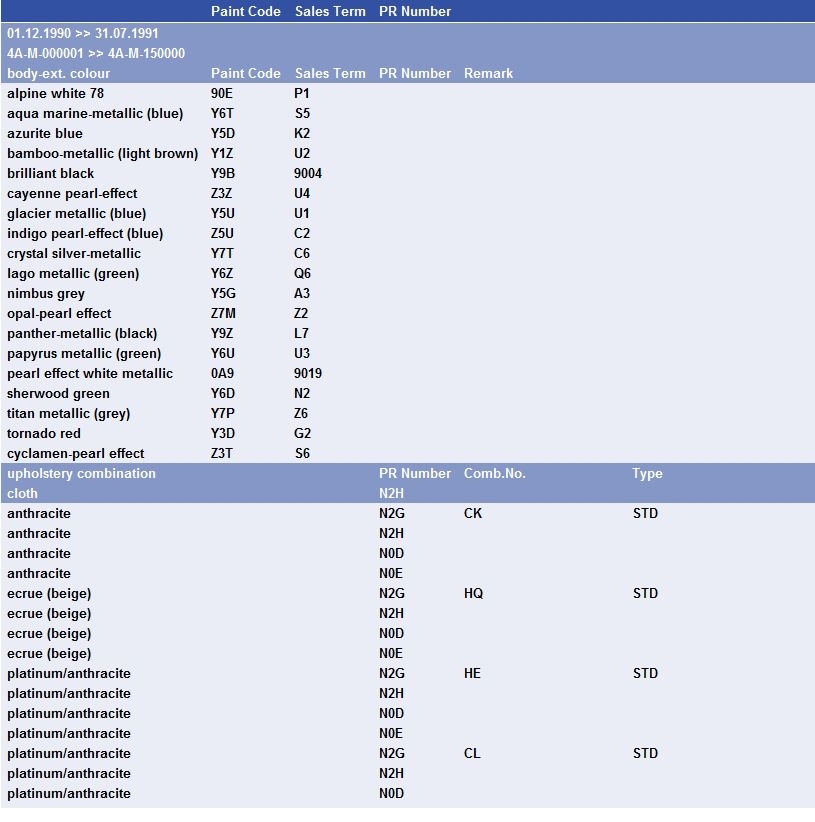 And then there was the 93 Euro C4 paint colours, still showing Cyclamen: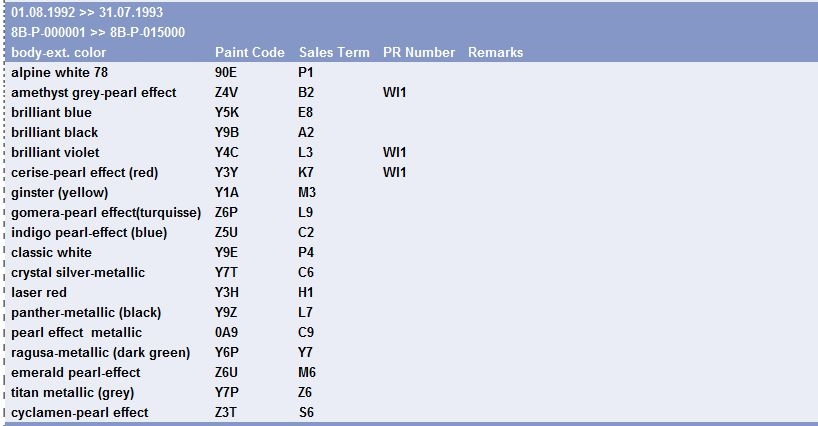 But then we get to 94 and it changes, now it is Ruby Red, no more Cyclamen. I would be curious to know how the two paint "mixes" differ.